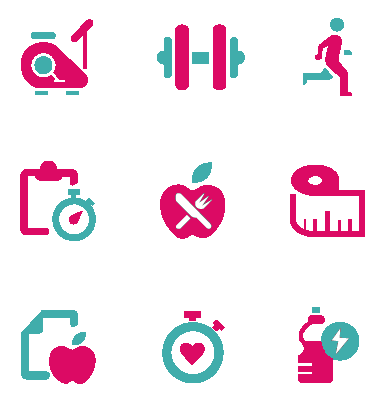 Looking for an easy way to keep track of your health and wellness goals?
Check out this Sneak Preview Brochure of our Wellness Portal!
Have you ever struggled to keep track of your personal wellness goals including pedometer programs and quitting smoking? If so, the Wellworks For You Wellness Portal might be right for you or your company.
View this free preview to see the benefits of using our wellness portal to track your health and wellness goals, and see some of the practical ways in which Wellworks for You can help you maintain a healthy and active lifestyle
Simply fill out the form on the right side of the page to gain acceess to the guide, and start tracking your health and wellness progress today!
Wellness Portals | Wellness Portal