With A Team Wellness Assessment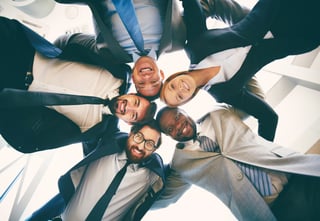 Wellworks For You desires to bring you the information, education, and resources that you need to get started on your new adventure of Workplace Wellness. Get your year started off right with a Team Wellness Assessment. Our Wellness Program experts will guide you through the best possible choices for your company to move forward in a healthy, productive environment.
Learn how you can help improve your company, and the lives of your employees, by scheduling your Team Wellness Assessment today.
Give us a call at 1-800-425-4657.