There's nothing less satisfying in life than attempting to reach goals...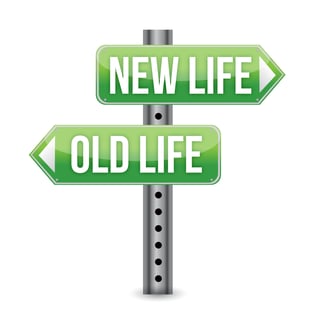 ...like eating right or exercising, only to find yourself crawling to the sidelines with failure written all over your face.
Here at Wellworks For You, we want to erase that self-image and give you the view of you that we see. We see a perfectly capable human being that's ready to exceed their own potential. This is why Wellworks For You would like to get you started on:
Seven Easy Steps To Wellness For Any Lifestyle
Our Infographic Flyer is filled with information that will encourage you in your steps to health and wellness.
In our flyer you will learn:
• A great rule of thumb for eating healthy
• Surprising facts about exercise
• Stress Management, and much more!
All you need to do is fill out the form on the right and get started on a path to wellness. We will walk with you every step of the way.