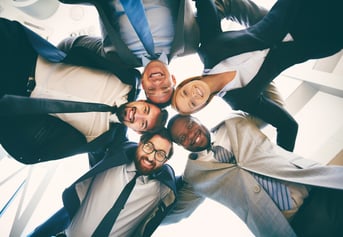 Wellworks For You strives to deliver tips and tricks on staying healthy and creating an environment that provides wellness on all levels. With that said, we would like to help you continue the New Year Resolutions you and your employees strive to keep.
With 1 in 3 people ditching their resolutions, we see society becoming more unmotivated every year. Defy the odds with our downloadable Resolution Checklist by filling out the form on the right.
You will discover:
Here at Wellworks For You, your resolutions are within reach!
Give us a call today at 800-425-4657
.