Find out now with our Free Guide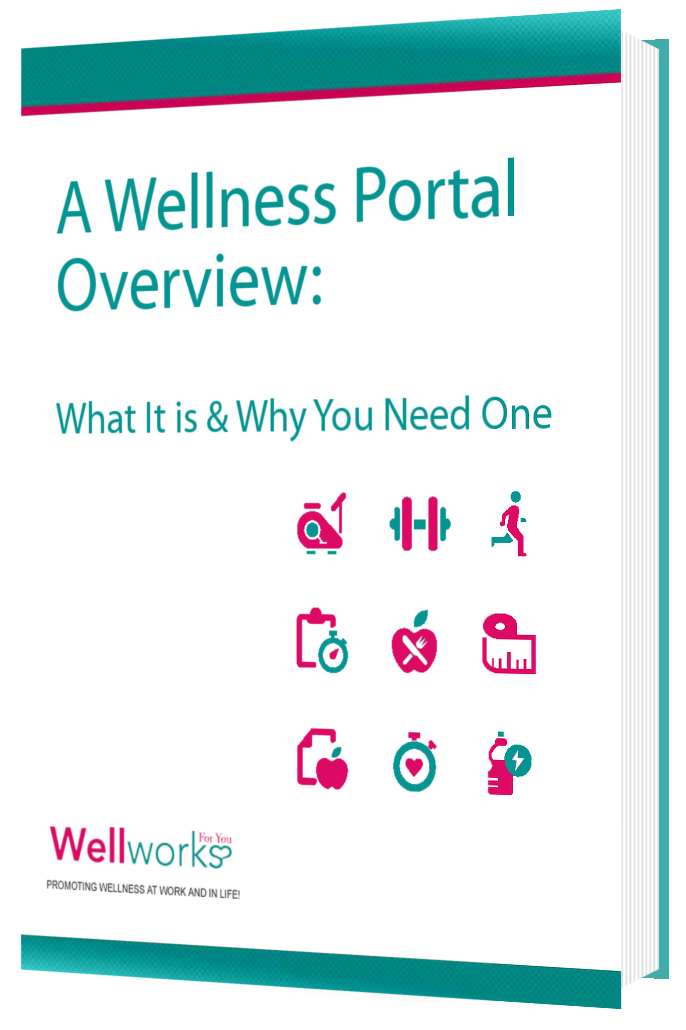 Here at Wellworks for You, we are committed to bringing our clients the best health and wellness resources available. As a result of this committment, we have created an extensive wellness portal for our clients to use to track their health and wellness goals.
Wellness portals can be a great way to achieve your health and welness goals, but they may not be right for everyone. To help you decide if a wellness portal is right for you or your company, we have created this free guide that describes:
What a wellness portal is
How you might benefit from one
What a wellness portal can offer your company

To get your free copy, simply fill out the form to the right of this page, and you will be redirected to a page where you can download your Free Guide.
Wellness Portal | Wellness Portals