According to the Centers for Disease Control, preventable illnesses comprise approximately 80% of all medical conditions and 90% of all healthcare costs.
What does this statistic mean for employers like you? Well, we believe it means it's time to take action! If these conditions can be prevented, your company can save money and boost productivity.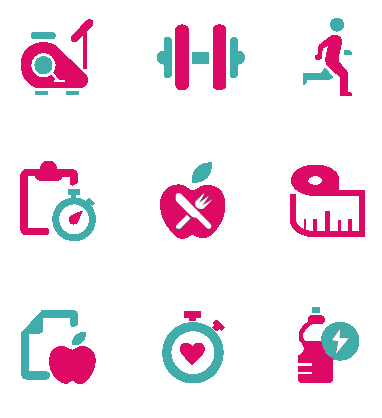 If you're still wondering if a corporate wellness program would be worth implementing, we recommend downloading our free flyer, "Tipping the Scale in Favor of a Wellness Program."
When you
fill out the form on the right of this page
, you'll get your own downloadable copy of this great resource.
Learn how a Wellworks program can accomplish the following:
Reduce your healthcare & worker's comp costs

Reduce absenteeism

Increase productivity & improve morale
...AND find out what kind of statistics await you if you don't implement a strategic wellness strategy. You'll get all of that info and more when you download our free flyer and do your research on the impressive ROI that has been reported by actual client case studies!