How would you like to see your employee morale boosted, reduced absenteeism, and a return on investment that will blow you away?
Wellworks For You has paved the way in providing you with the information you've been searching for!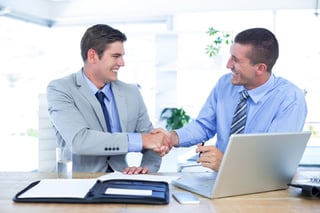 We have created a Comparison Chart to show you Wellworks Vs The Competition so that you can see the standard of care that most Wellness Companies provide. Fortunately for you, we're not just any Wellness Company.
When you use Wellworks, we provide you with customizable services unlike other Wellness companies. Learn about our:
Comprehensive Reporting

Disease Management

Health Coaching

Health Fair Management

Health Risk Assessments

Newsletters and Bulletins

And more!

If you would like to see the difference between Wellworks For You and The Other Guys, fill out the form on the right and receive a free copy of our Comparison Chart!
.